The LYCEUM: 7th Annual Mental Health Awards & Education Luncheon
Postponed to a Later Date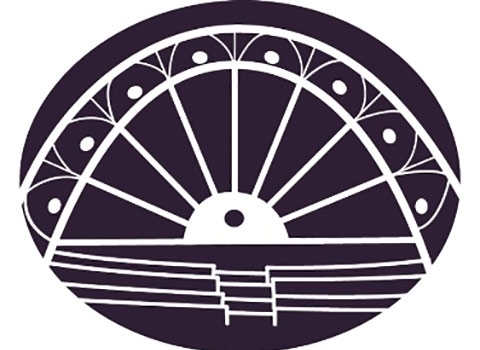 Date: Saturday, October 15th, 2022
Location: Dallidet Adobe Gardens-ADA Approved, 1185 Pacific Street, San Luis Obispo, Ca. 93401
*Awards Luncheon: 11:30am to 2:00pm
Arlene Chandler Award Presentation: 2022 Recipient Elie Axelroth, Clinical Psychologist and retired Director of Counseling Services, Cal Poly
Keynote Speaker: Psychiatrist, Dr. Michael McGee
Title: "The Role of Spirituality and Awakening in Clinical Treatment."
Scholarship Award Presentations:
2022 Elie Axelroth Student Therapist Scholarship
2022 Tina Bailey Therapist Scholarship
2022 Board of Directors Associate/Intern Therapist Scholarship
Tickets: $50.00
*Includes lunch, dessert, and beverages:
-Lunch Options-
Brought to you by the San Luis Obispo Rotary Club
a.) BBQ Tri-Tip
b.) BBQ Chicken,
or c.) Organic Veggie Burger Sandwich
All meal selections include craft beverage, sides (salad, beans, bread), and dessert
To Register Online go to Eventbrite:
https://www.eventbrite.com/e/lyceum-mental-health-awards-education-function-tickets-243805216967
or Visit
-No Hidden Fees-
Call (805) 543-7969 or email director@cccslo.com for more information on sponsorship, underwriting, or general participation!
Proceeds Benefit Community Counseling Center (CCC) Training & Education Programs