The LYCEUM: 8th Annual Mental Health Awards & Education Luncheon
October 14th, 2023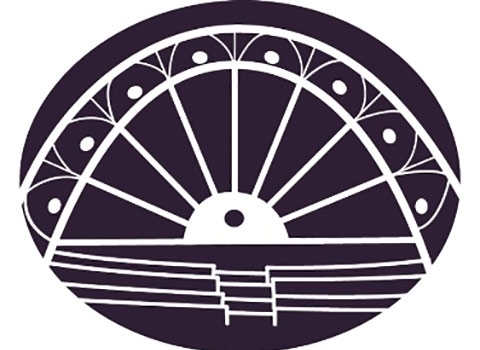 The Lyceum is an awards & education luncheon that each year honors a local leader in mental health and aspiring intern-trainee therapists with scholarships and awards. The event also features a keynote address from an innovative voice in the field of mental health and offers continuing education credits for professionals - all the while acting as a fundraising and awareness effort for Community Counseling Center (CCC).
Lyceum showcases the professional education and training programs afforded to master's and doctoral level pre-licensed clinicians and provided by a cadre of licensed clinical supervisors and trainers. Education remains key to the agency's mission and Lyceum is the perfect venue to to highlight this program area while tapping into the deeper roots and network of CCC.
CCC's 8th Annual Lyceum is set to take place on Saturday, October 14h, 2023 at the Dallidet Adobe Gardens in San Luis Obispo from 11:30am-2:00pm. This year features the 2023 Arlene Chandler Award winner Joan Gellert-Sargen (philanthropist, mental health advocate, and community leader). Guests will be treated to BBQ from the SLO Rotary Club in addition to craft (non-alcoholic) beverages, dessert, silent auction, raffle, and more!
The keynote address is TBD.
The cost of the awards luncheon is $50.00 per ticket or $400 per table (8 seats in the round).
Time Well Spent Immersed in the Garden:
LYCEUM brings together a host of celebrated guests and we are delighted to have Joan Gellert Sargen onsite to receive the Arlene Chandler Award!
Take the time to immerse in the beautiful outdoor gardens of the cultural landmark known as the Dallidet Adobe where varieties of poppies, orchids, roses, and Irises will all be in bloom.
Splendor in the delight of connecting with Community Counseling Center Board of Directors members, administrative and clinical staff, volunteers, and supporters. Enjoy beverages, BBQ style meal from the SLO Rotary (chicken, tri-tip, and veggie burger option served with salad, beans, and sourdough garlic bread).
Step into the thrill of the event's silent auction, raffle, and awards/scholarship experiences.