Community Counseling Center (CCC) is a non-profit, 501 (c)(3) organization that has been serving San Luis Obispo County since 1968. The agency is grant funded by the United Way, the County of San Luis Obispo, the City of San Luis, the State of California Mental Health Services Act (MHSA), the San Luis Obispo County Community Foundation, and Central Coast Funds for Children.
Corporate, private and individual donations are encouraged as grants are but a portion of the necessary funding streams needed to keep the agency thriving. Help us help others by sending your donation to Community Counseling Center (CCC) of San Luis Obispo County.
Dr. Michael Emmons Memorial Fund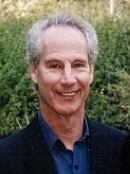 *Purpose: established in March of 2017 the Michael Emmons Memorial Fund honors the life and work of one of the Central Coast's most talented and caring psychologists, authors and educators.
Michael L. Emmons, Ph.D. (1938-2016), enjoyed a distinguished career. He served as counselor, professor, and trainer of marriage and family counseling interns at California Polytechnic State University in San Luis Obispo. He also maintained a limited private practice, and became an in-demand consultant to educational, government and business organizations. He is recognized worldwide as author/co-author of seven books in popular and professional psychology. Dr. Emmons and assertiveness training became synonymous following his co-authorship of Your Perfect Right: A Guide of Assertive Behavior, with Dr. Robert Alberti, in 1970. He devoted much of his life's work to furthering and understanding assertiveness and self-expression. Although his focus on assertive living took center stage, he also was an innovator in holistic – mental/physical/spiritual -- approaches to dealing with mental health issues.
The Emmons fund offers fellowship for the most economically vulnerable clients seeking services through the agency. The Michael Emmons Memorial Fund annually subsidizes individuals, couples and families unable to afford even the bottom of CCC's sliding scale core program. Michael's "driving need to help and serve" is an inspiration to us all and one that CCC is excited to integrate with our mission. The fund was established by Michael's colleague and dear friend, Robert E. Alberti, Ph.D., whom he co-authored Your Perfect Right with in 1970. The two shared a lifelong professional and personal relationship that is exemplar of their mutual desire to help the world communicate better.
The Axelroth Fund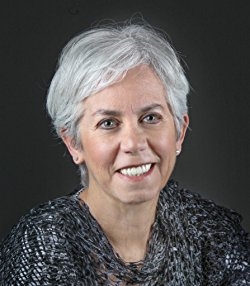 The Axelroth Fund was originally created in 2011 upon the retirement of Elie Axelroth, PhD from the Cal Poly Health Center. The initial purpose for the fund was to subsidize or scholarship therapy services for Cal Poly students that had exhausted their resources on campus or were subject to an exorbitant wait time and needed immediate attention. Friends, faculty and CCC donors contributed seed funds at the outset and over 40 students received sponsored counseling in the first two years. More recently, the fund has been under revision as Cal Poly's on campus services have expanded and their adjunct counseling need is not as great (although CCC does still serve many Cal Poly students each year). With this news in hand, Elie has begun re-conceptualizing the fund, which has led to the developmental idea of the "Axelroth Student Therapist Scholarship Award" to be given annually by CCC to an outstanding graduate student completing their practicum/traineeship with Community Counseling Center. CCC's practicum trainees currently attend a host of Universities that include Cal Poly, Antioch, Pacifica, Brandman, Saybrook and UCSB. More information and specifics will be offered regarding award nominees, recipients and events related to eh presentation and outcome. Interested donors are encouraged to directly contact Executive Director, James Statler for further information on the Axelroth Fund.
Joseph Patane and the Patane Family Scholarship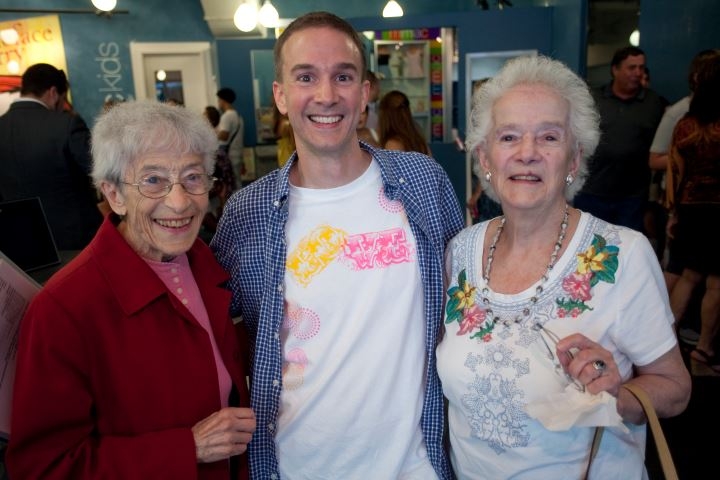 From 2013 to 2018, Joseph Patane was an active and influential member of the Community Counseling Center (CCC) Board of Directors. Joe has established himself as a successful youth-development champion, author, filmmaker, and entrepreneur, and is the founder of the Dream Camp Foundation.
Over the years, Joe's passion for serving youth and supporting mental health counseling services has been critical in providing leadership for CCC's expansion into the K–12 school system and the acquisition of a permanent home at 676 Pismo Street. Joe's love of film led him to be a founding member of Cerebral Cinema, a mental health film benefit hosted annually by CCC.

As a licensed clinical social worker, Joe has a special affinity for the important work performed by CCC's practicum level and associate/intern-level therapists. The Patane Family Scholarship honors their investment and the role of CCC as a premier training program for therapists in San Luis Obispo County. The scholarship will be awarded annually at the Lyceum: Mental Health Awards and Education luncheon in recognition of an outstanding CCC therapist in the sphere of child, youth, and family therapy.
We would like to thank the following grant funders for their support: