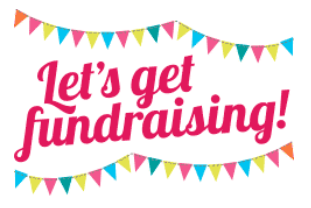 The Community Counseling Center is a local nonprofit 501(c)(3) that has been providing therapy services to the economically disadvantaged and medically uninsured residents of both San Luis Obispo and Northern Santa Barbara Counties since 1968. The services provided are made possible through the support of donations and special fundraising events such as the ones below.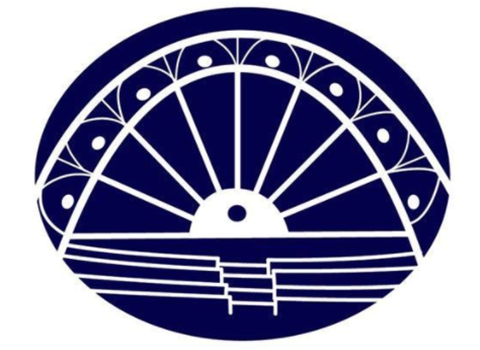 The Lyceum
​The Lyceum is an Annual Mental Health Awards & Education Luncheon, held on National Mental Health Day. The Lyceum awards & education luncheon honors a local leader in mental health, an aspiring associate-trainee level therapist, and features a keynote address from an innovative voice in the field of Psychology.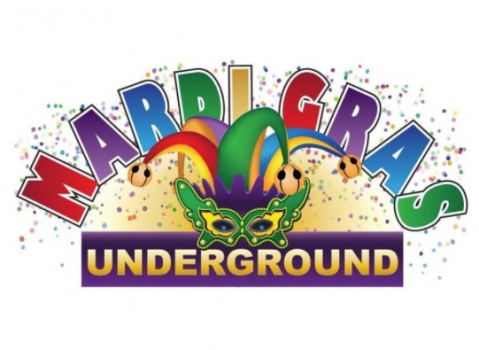 Mardi Gras Underground
Mardi Gras Underground is an annual charity event with all proceeds benefiting Community Counseling Center and Hospice of San Luis Obispo County (Hospice SLO County), two local non-profit organizations providing services to the San Luis Obispo North County community through their shared office located in Paso Robles. This unique event features New Orleans-style cuisine, along with local libations and musical entertainment.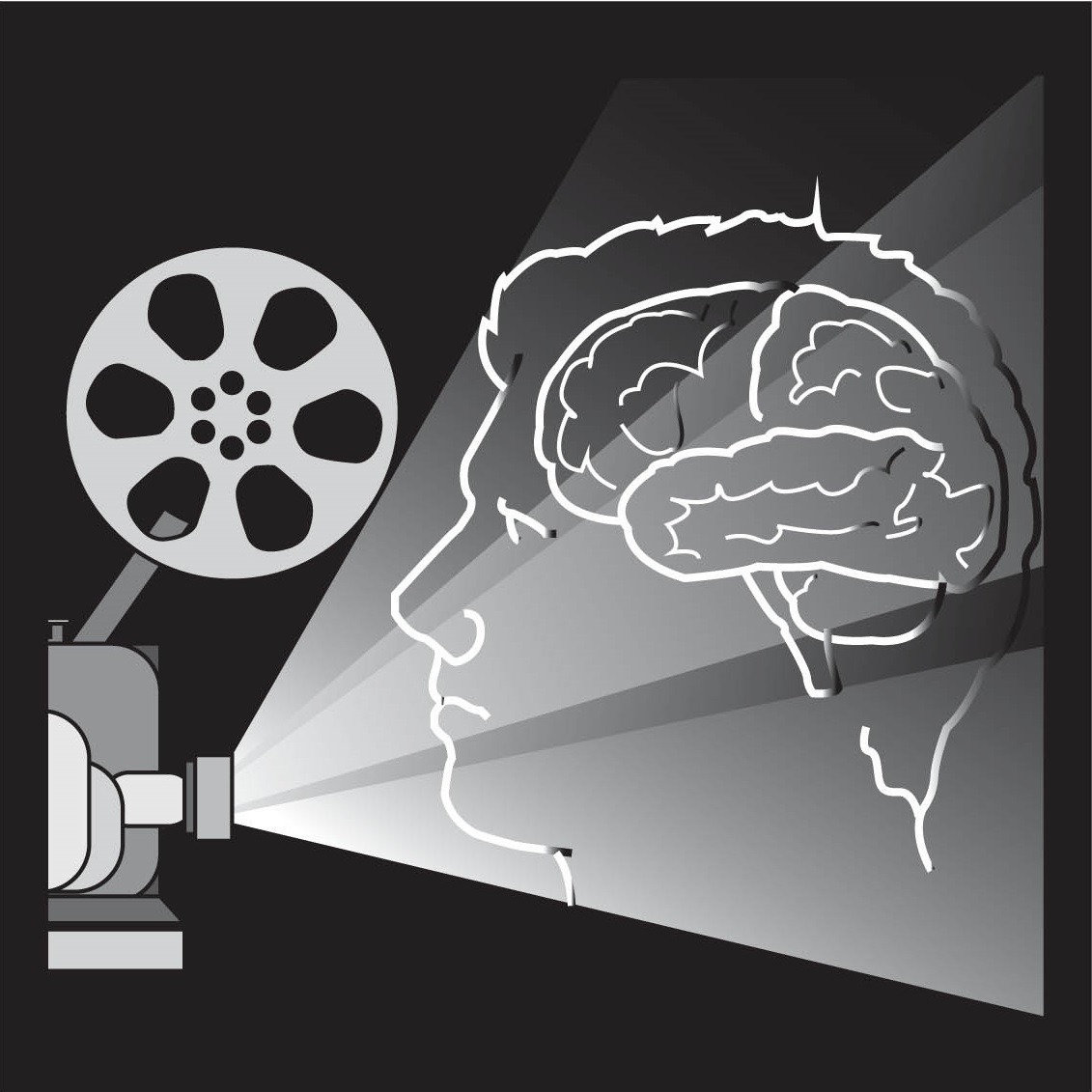 Cerebral Cinema
An annual Film Screening Premiere Event, Cerebral Cinema, is an entertainment and educational awareness building affair. Cerebral Cinema is a fundraising event to showcase not only an entertaining film, but also a creative and poignant look into the world of mental health.