Upcoming Training Events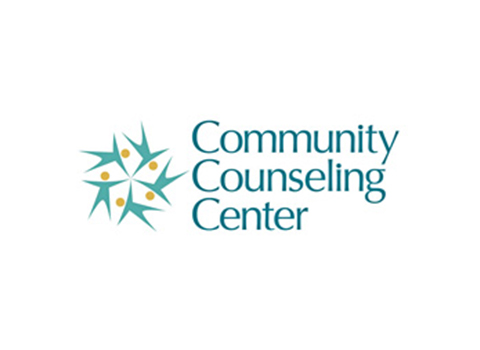 Scaffolding for Proficiency in Mental Health Clinical Supervision: Conceptual Models, Cross Cultural Competency, and Inter Relational Dynamics of the Supervisory Process
February 28th, 2019
Lyceum: Mental Health Awards & Education Luncheon
March 1st, 2019
The Lyceum is an Annual Mental Health Awards & Education Luncheon, held on National Mental Health Day. The Lyceum awards & education luncheon honors a local leader in mental health, an aspiring associate-trainee level therapist, and features a keynote address from an innovative voice in the field of Psychology.
Community Open House Event
March 27th, 2019
Guests will be treated to light refreshments and snacks, live music (most likely from Dr. Kelly Moreno of Cal Poly With Musical Friends), as well as volunteer docent led tours of the facility. We hope to meet with our non-profit mental health/social service sector partners, connect with local mental health therapists, display good stewardship to our donors, and thank our volunteer therapists, Board of Directors and Campaign Cabinet.