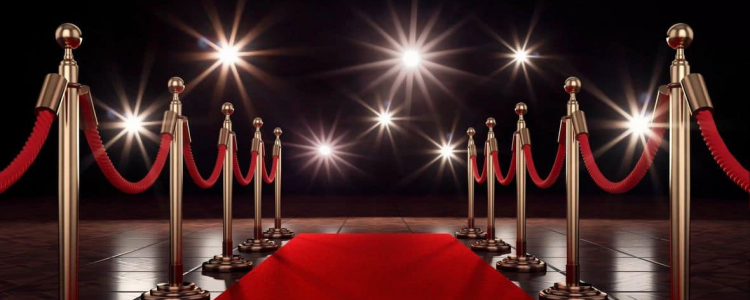 Upcoming Events
The education and training of mental health professionals is a key component of the Community Counseling Center's mission statement. As a result, CCC regularly hosts and sponsors continuing education (CE) workshops for mental health professionals on the Central Coast.
Volunteering & Training
The powerful, positive force of community volunteers can never be overlooked or underestimated. The Community Counseling Center is host to a variety of volunteer roles that are the heart beat and anchor of our approach to providing affordable, professional mental health services.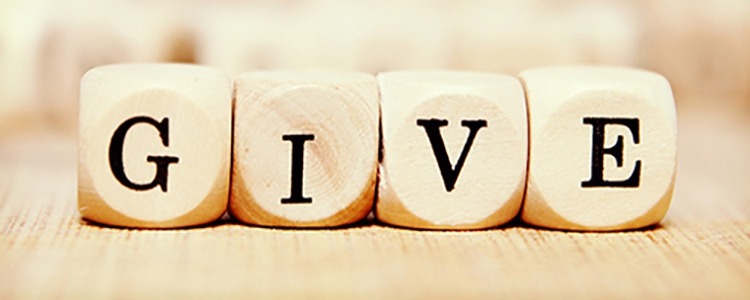 Make a Donation
Because of you, your gift goes to support improving the lives of thousands of people in our community. We support mental health counseling and psychotherapeutic services in San Luis Obispo and Northern Santa Barbara Counties.