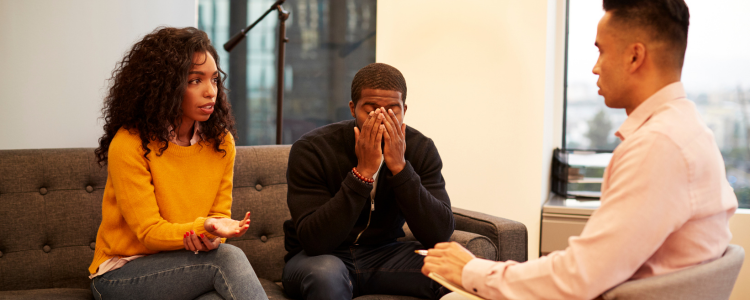 We are Hiring! // Estamos Contratando!
We have many positions available for clinicians and clinical supervisors! // ¡Tenemos muchos puestos disponibles para terapistas y supervisores clínicos!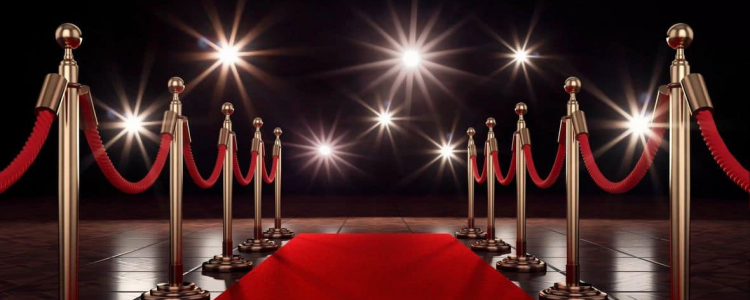 Upcoming Events / Próximos Eventos
CCC regularly hosts and sponsors continuing education (CE) workshops for mental health professionals on the Central Coast. // CCC organiza y patrocina regularmente talleres de educación continua (CE) para profesionales de la salud mental en la costa central.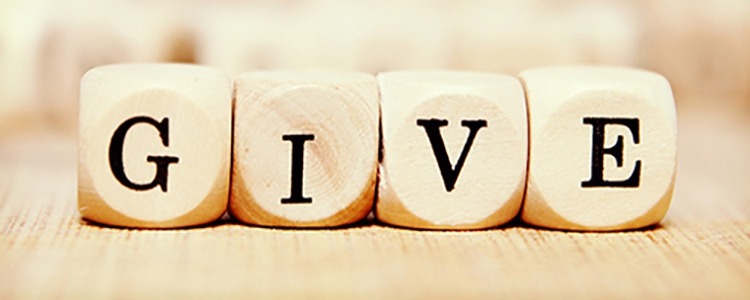 Make a Donation / Haz una Donación
Because of you, your gift goes to support improving the lives of thousands of people in our community. // Gracias a ti, tu donación se destina a ayudar a mejorar las vidas de miles de personas en nuestra comunidad.