Cerebral Cinema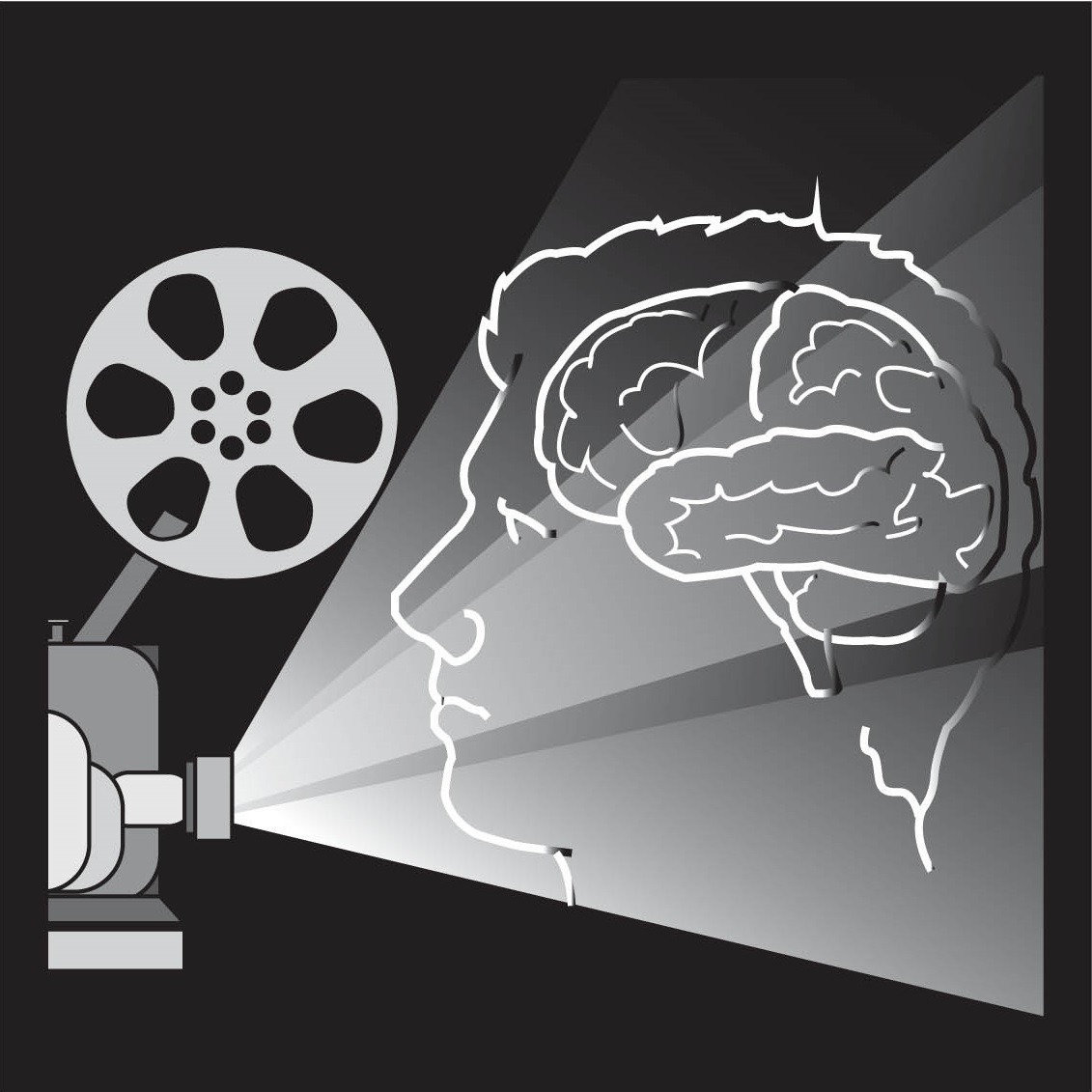 An annual Film Screening Premiere Event, Cerebral Cinema, is an entertainment and educational awareness building affair. Cerebral Cinema is a fundraising event to showcase not only an entertaining film, but also a creative and poignant look into the world of mental health.
PRE-SCREENING ACTIVITIES
A VIP event for cinema guests will occur from 5:30 to 6:50pm at the
Sauer Adobe Garden
located at
964 Chorro Street
(Adobe Realty) and adjacent to the Palm theater, with silent auction, live music, and wine pairings poured from renowned wineries. Doors for general admission will open at 7:00pm at the Palm Theater and the film will start at 7:00pm. VIP tickets are $75 and General Admission is $25.00.
Cerebral Cinema 2018
Screening: "Won't You Be My Neighbor" Documentary on Fred (Mr.) Rogers.
Date: Friday, June 29th, VIP Reception 5:30-6:50pm, doors for General Admission open at 6:45pm and show time is 7:00pm.
Location: Palm Theater, 817 Palm Street Downtown SLO
https://www.eventbrite.com/e/cerebral-cinema-2018-tickets-45653434652