"Kristen Black Band" Benefit Concert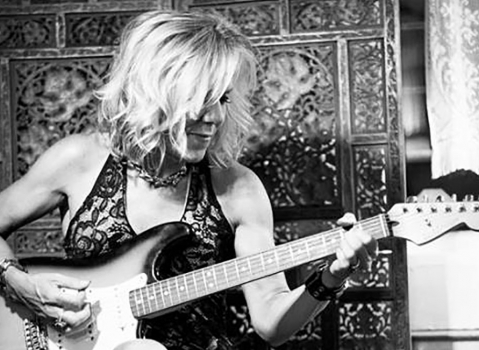 Greetings Community Counseling Center (CCC) Friends, Supporters and Colleagues,
CCC will be grooving in the month of July and we encourage you to come and enjoy an evening of music, beer tasting and silent auction as Central Coast musician Kristen Black and her band entertain at Bang The Drum on Saturday, July 7th from 6:00pm-10:00pm. Silent Auction at 6:30pm and live music starting by 7:10pm.
About This Event:
Enjoy an evening of live music, craft beer & tapas, and silent auction at "Bang the Drum" located at 950 Orcutt Rd. in San Luis Obispo. Guests will enjoy the smooth rock and soul music from the Kristen Black Band. Proceeds from the concert benefit the Community Counseling Center (CCC). Since 1968 the CCC has been a mental health safety net contributor and preventative care provider of affordable, professional psychotherapy for the economically disadvantaged and under insured residents of San Luis Obispo County.
Ticket Purchase:
Here's to a warm, safe and happy summer to all!