The Lyceum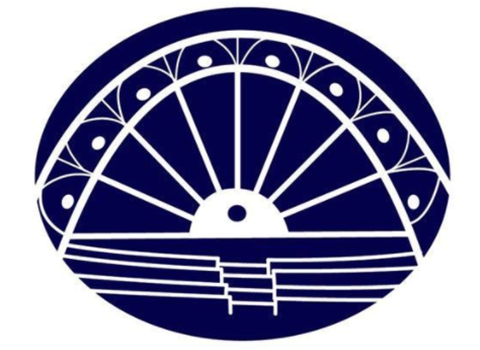 The Lyceum is an Annual Mental Health Awards & Education Luncheon, held on National Mental Health Day. The Lyceum awards & education luncheon honors a local leader in mental health, an aspiring associate-trainee level therapist, and features a keynote address from an innovative voice in the field of Psychology. Lyceum offers continuing education credits for mental health professionals, non-profit/social service sector networking, and awareness of Community Counseling Center's (CCC) leadership and unique history on the Central Coast.
All proceeds benefit Community Counseling Center (CCC) Training & Education Programs.
A keystone element of the Lyceum is the Arlene Chandler Award ceremony. Arlene Chandler was a critical proponent, advocate and pioneer in mental health counseling services in San Luis Obispo County. She was active from the agency's inception in 1968 on throughout her life. From her role as a volunteer marriage family therapist, member of the Board of Directors, enthusiastic fundraiser, to her all around progressive mindedness, Arlene is a true inspiration to us all, and her legacy of compassionate leadership is remembered annually at the Lyceum.
Award Winner's Circle:
Janice Fong Wolf (2017)
Laura Morgan (2016)
Elizabeth Steinberg (2015)
Marianne Kennedy (2014)
Jill Bolster-White (2013)